Commissioning and Service Mechanical Technician
CT PACK, a leader in the food packaging sector, is looking for a Mechanical Commissioning and Service Technician.
Responsibilities
The candidate will be part of the Commissioning and Service team and, working closely with the manager and other members of the technical team, will guide the testing phases to finalize plant start-up within the timeframe agreed upon with the client as part of the purchase order.
Specific responsibilities will include:
Mechanical installation and testing at the customer's facility, coordinating with the technical office and paying close attention to the deadlines established in agreement with the Project Manager
Confirm machines function properly during testing up to FAT, working as needed with the machine's mechanical designer
Accurate and timely reporting of work progress
Mechanical and functional training at customer's facility
Requirements
Diploma in mechanics
At 3 years of experience in the role and in a structured environment
Excellent knowledge of both written and spoken English
Ability to read mechanical designs
Ability to use machine tools
Basic knowledge of electromechanics
Basic knowledge of electrical and pneumatic schemes
Basic knowledge of AutoCAD
Excellent knowledge of Office suite
Ability to travel in Italy and abroad at least 60 % of the time
Team-oriented
Proactive and flexible with a problem-solving attitude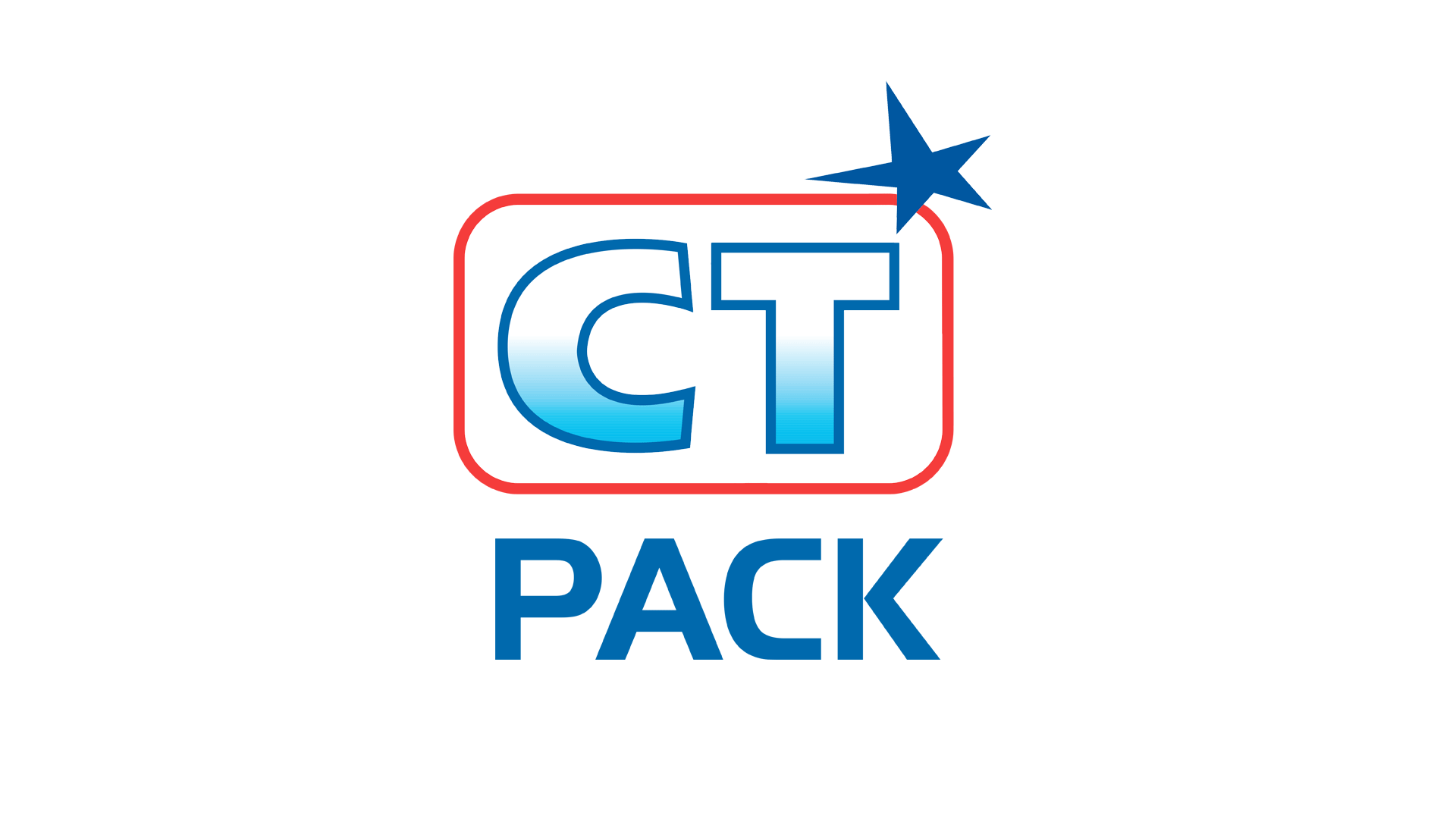 CT Pack, based in Ferrara, Italy, is a world leader in integrated packaging systems and automation for ice cream, chocolate and bakery products.
Founded in 1991.
6,000 systems installed in 40 countries.
Send us your CV