Packaging and Automation
Algotex

Algotex, based in Bologna, Italy, is the world leader in digital plotters for the garment industry.
Founded in 1990.
20,000 plotters sold in 90 countries.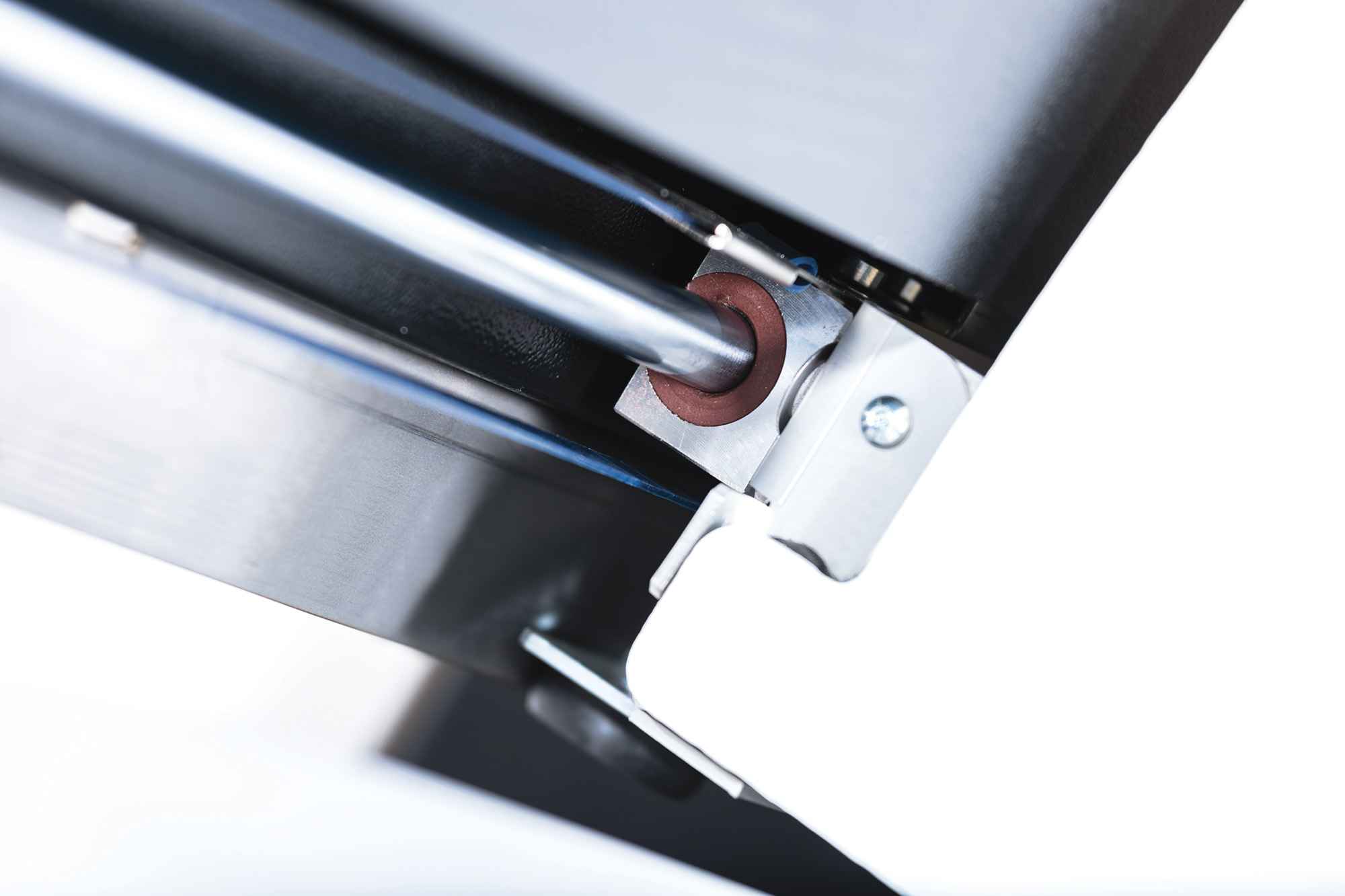 Algotex designs and manufactures digital inkjet plotters, incorporating advanced technology and sophisticated design
to create products that are easy and intuitive to use. Thanks to its wide range of adaptable high-performing products, Algotex is the ideal partner for apparel manufacturers of all sizes, suppliers of integrated systems, and local and multinational fashion companies.