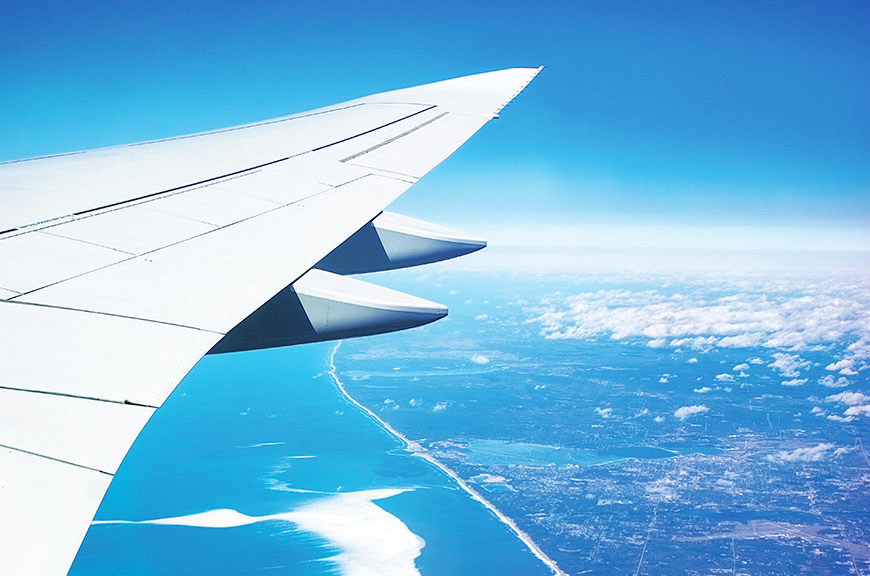 OCEM Airfield Technology for the first fully LED monitored airport in Malasyia: Mukah Airport
OCEM Airfield Technology is pleased to announce its involvement in a brand-new airport strategically located in Mukah, Malaysia, the country's first fully monitored LED airport and a point of pride for the entire Malaysian AGL world.
The new airport will replace Mukah's current airfield, which can only accommodate helicopters and light aircraft. Thanks to growing passenger traffic and aircraft movement, including the ATR 72 turboprop aircraft that is a key feature of Malaysia Airlines' subsidiary, MASWings, the government allocated RM300 million (€63 million) for an entirely new airport, with construction starting in 2014.
OCEM Airfield Technology was chosen to supply a full LED AGL system, with installation taking place in 2019 and airport operations beginning in 2020. The Italian company is providing a full package of LED solutions featuring lights for the runway, taxiway, approach, LED Papi, Threshold LED flashing system and ALCMS, including single lamp controlling and monitoring system.
The ambitious project will make Mukah Airport the country's first fully monitored LED airport and a guide for the entire Malaysian AGL world.
To mark the occasion, a dedicated conference was organized that featured key decision makers and AGL players. OCEM Airfield Technology served as a sponsor for the event, called "Airport Specialist M&E Services Design and Construction," and presented its products portfolio. The technology will be installed in the new airport and will guarantee the safety and efficiency of the whole system.
The project's quality and reliability convinced the Ministry of Transportation to use the Mukah Airport as a guide for all of Malaysia's airport engineers to learn how LED AGL systems work, and to discover LED's benefits first-hand.
OCEM Airfield Technology is proud that the Malaysian government has recognized the quality of its products, which the Italian company puts front and center at factory visits and international training seminars.
OCEM Airfield Technology knows that transparency is key to building long, trusted relationships with its partners. Contact us today to discover our LED products portfolio, and to learn how our features can be adapted to your current system.
OCEM Airfield Technology
Lighting the future