Augier Energy, based in Nice, France, specializes in efficient energy distribution in restricted environments.
Founded in 1954.
More than 3,000 installations worldwide.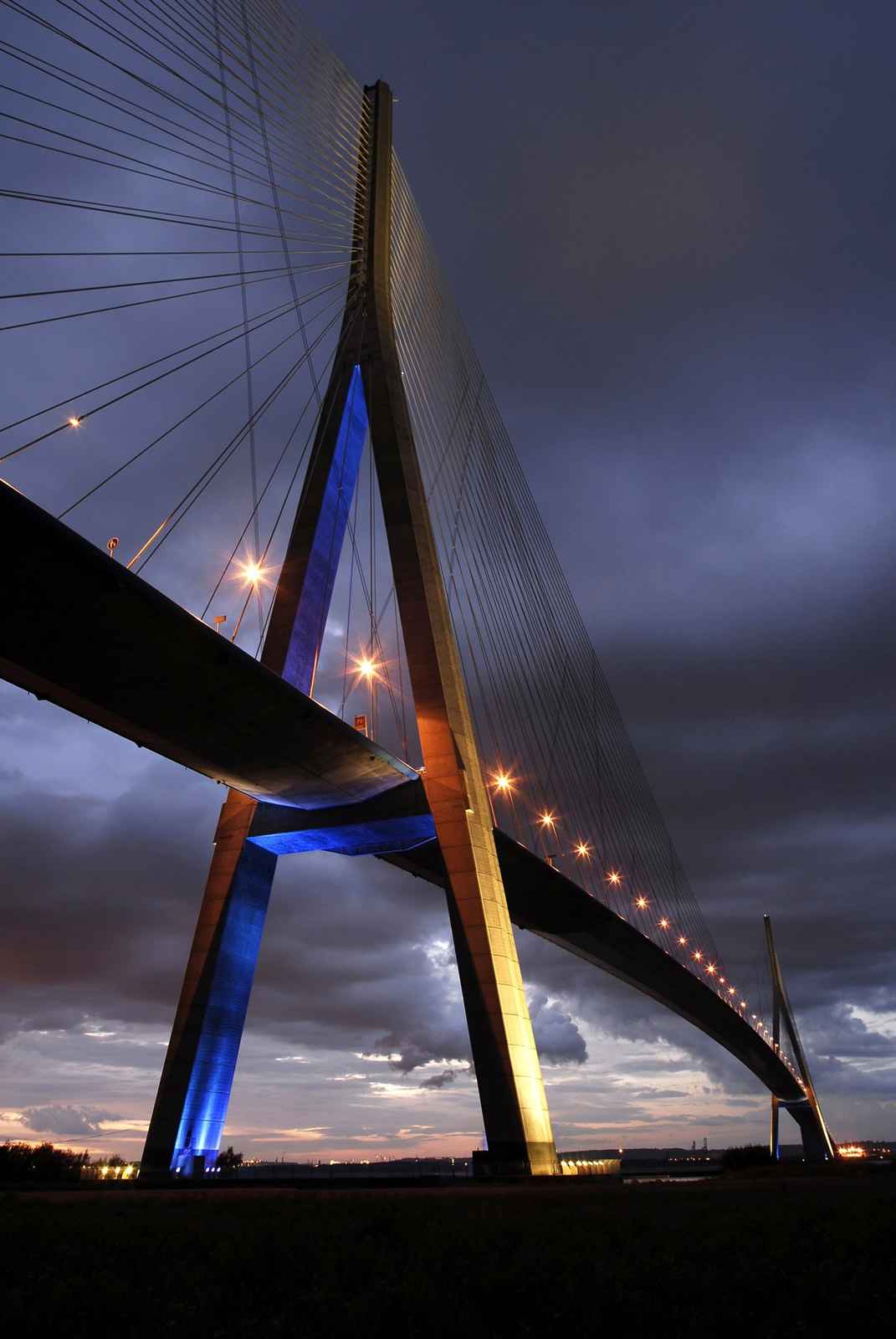 Augier manages and distributes energy for confined applications, such as airports, roads, tunnels, bridges, power plants, military sites, railways, and oil and gas facilities. The company offers complete and scalable solutions in medium voltage, using sustainable development and energy conservation models.