Company
Industry Technology Suzhou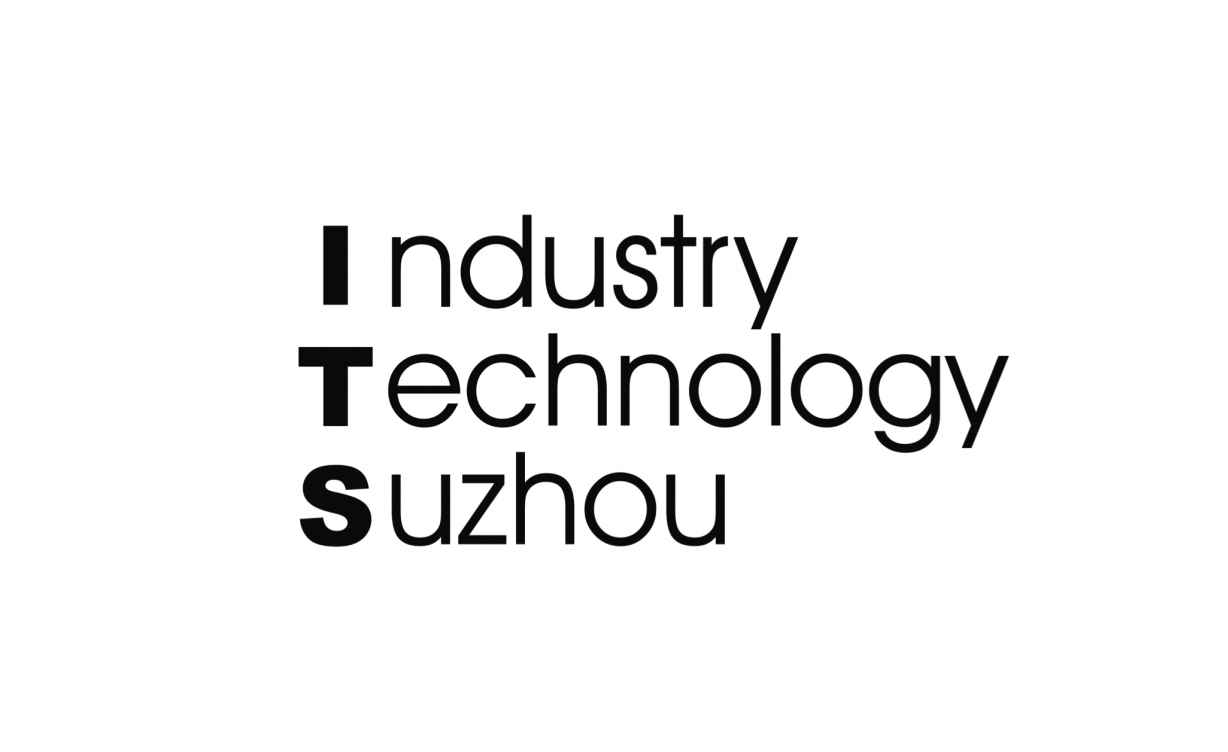 ITS, or Industry Technology Suzhou, is strategically located near Shanghai and serves as the Chinese base for A&CT's industrial and commercial activity.
Founded in 2010.
Full-range support in sourcing, supplier management, quality control, manufacturing and after-sales support.
ITS offers a comprehensive, high-quality industrial service center that supports the A&CT companies in Asia, and provides a manufacturing base to help the group companies develop their business in the Chinese market.
Since 2017, ITS manufactures and sells Packaging and Automation Systems in China.