Packaging and Automation
CT PACK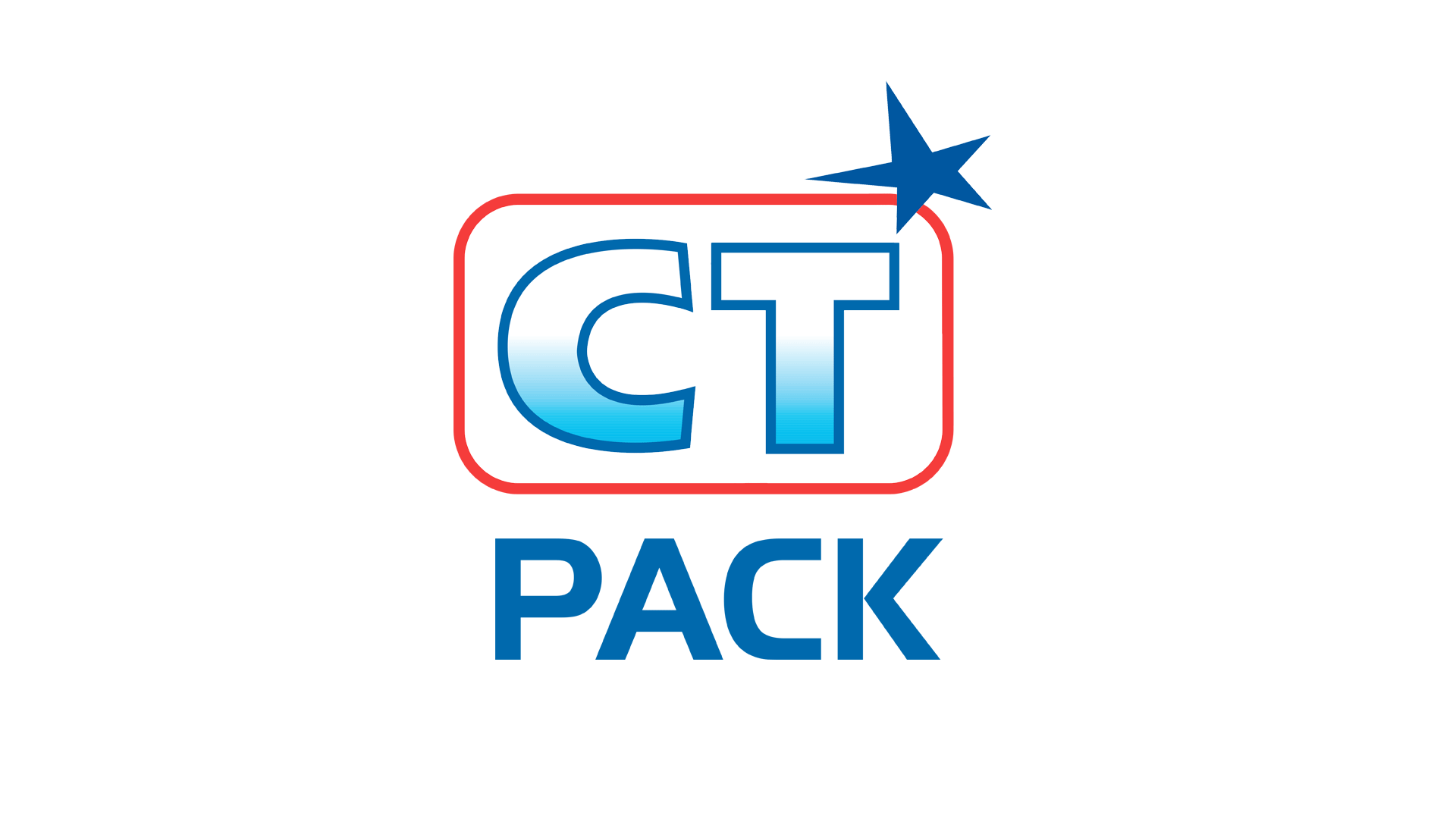 CT Pack, based in Ferrara, Italy, is a world leader in integrated packaging systems and automation for ice cream, chocolate and bakery products.
Founded in 1991.
6,000 systems installed in 60 countries.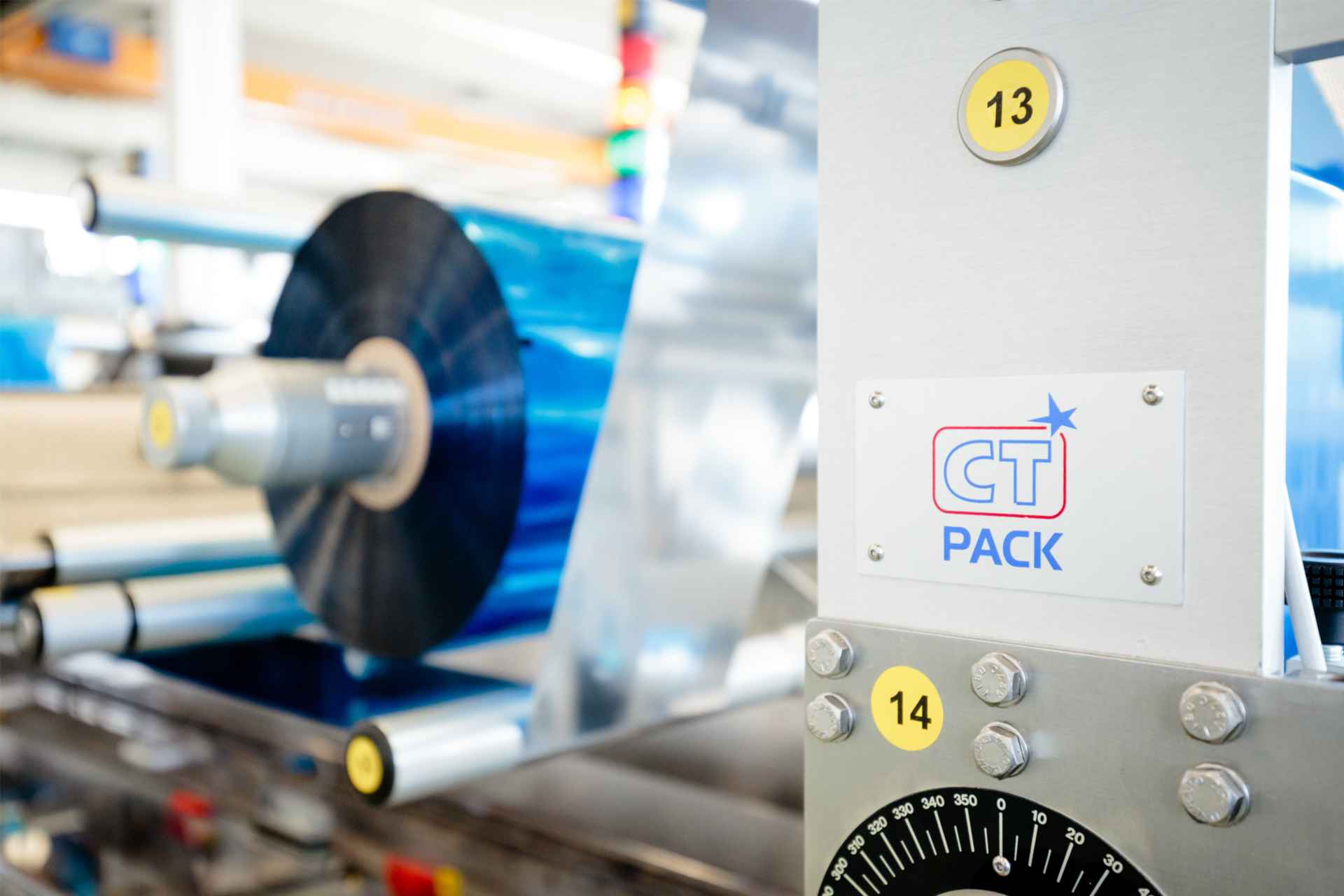 CT Pack designs and manufactures automated packaging systems for food products, offering integrated and customizable packaging lines. Its project engineers work closely with customers to realize solutions that satisfy their individual production needs, creating long-lasting and easy-to-use products that require little maintenance and maximize ROI. Since 2000 the company has acquired and merged three leading international firms: Mopa, specializing in feeding distribution systems (est. 1971); Otem, a pioneer in high-performance single- and multi-lane horizontal flowpacks (est. 1957); and Vortex Systems, an expert in high-speed robotics systems for handling, boxing and cartoning (est. 1980).