Company
OCEM Airfield Technology

OCEM Airfield Technology, based in Bologna, Italy, is a global leader in airfield ground lighting
and control and monitoring systems worldwide.
Founded in 1943; later acquired Buini e Grandi (est. 1921).
AGL solutions and systems supplied to more than 1,150 airports on six continents.
More than 235 airfield control and monitoring systems installed worldwide.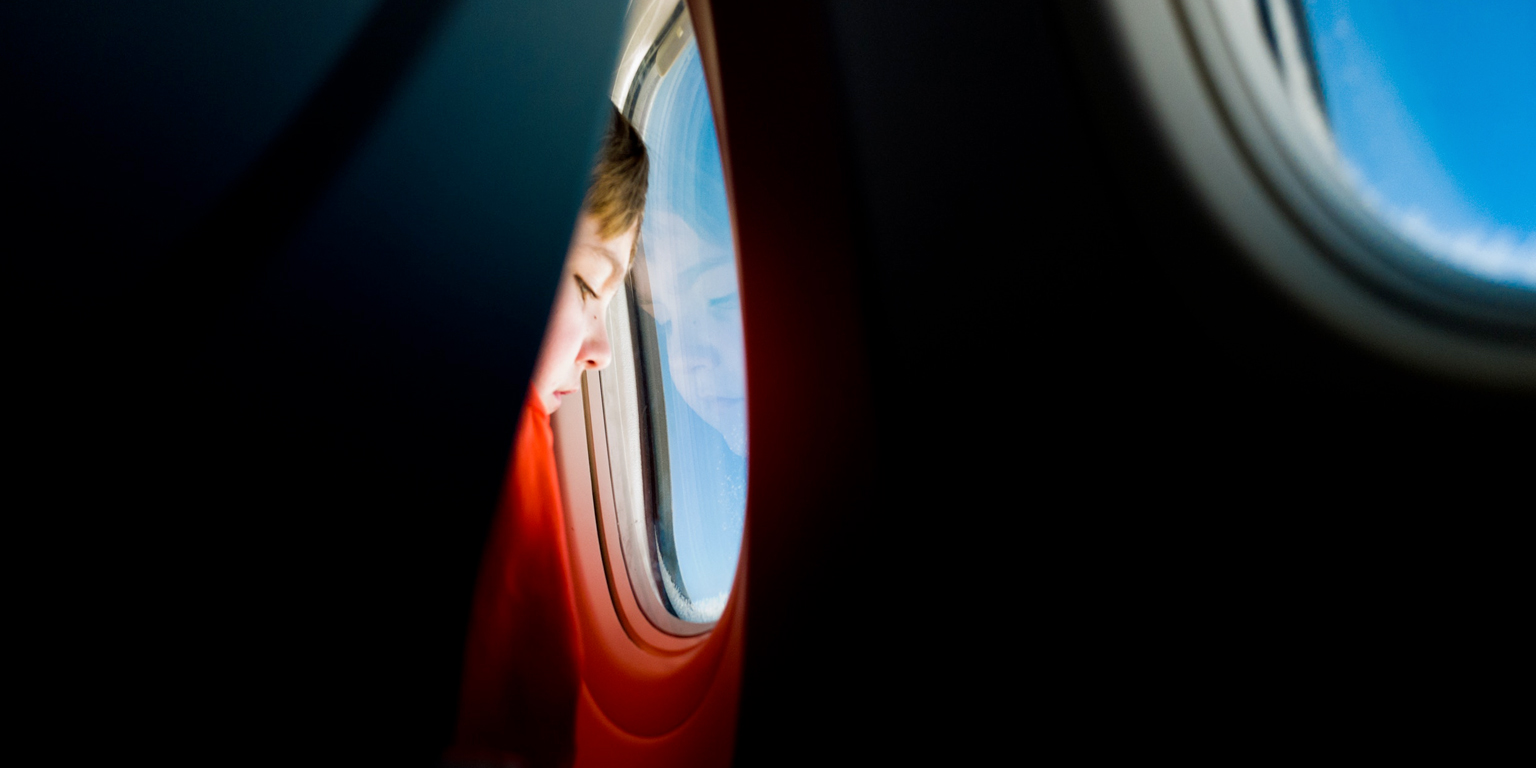 OCEM Airfield Technology designs, manufactures and installs ground lighting and control and monitoring systems for civil and military airports. In the early 2000s OCEM pioneered airfield product lines incorporating reliable, energy-efficient LED technology. Today, the company continues to help airports make the switch from halogen, and draws on its legacy of LED to drive other changes toward sustainability, safety and reduction in power consumption. OCEM Airfield Technology also includes Augier Energy (est. 1954, Nice, France); Multi Electric (est. 1917, Chicago, U.S.); and ITS (est. 2010, Suzhou, China).