Work with us!
 Achieve your goals with A&CT.
A&CT is currently hiring in a variety of fields for positions located all around the world! Below you will find an updated list of all the positions open with our business units.
Foreign language skills preferred.
Job openings
 Find the right opportunity for you.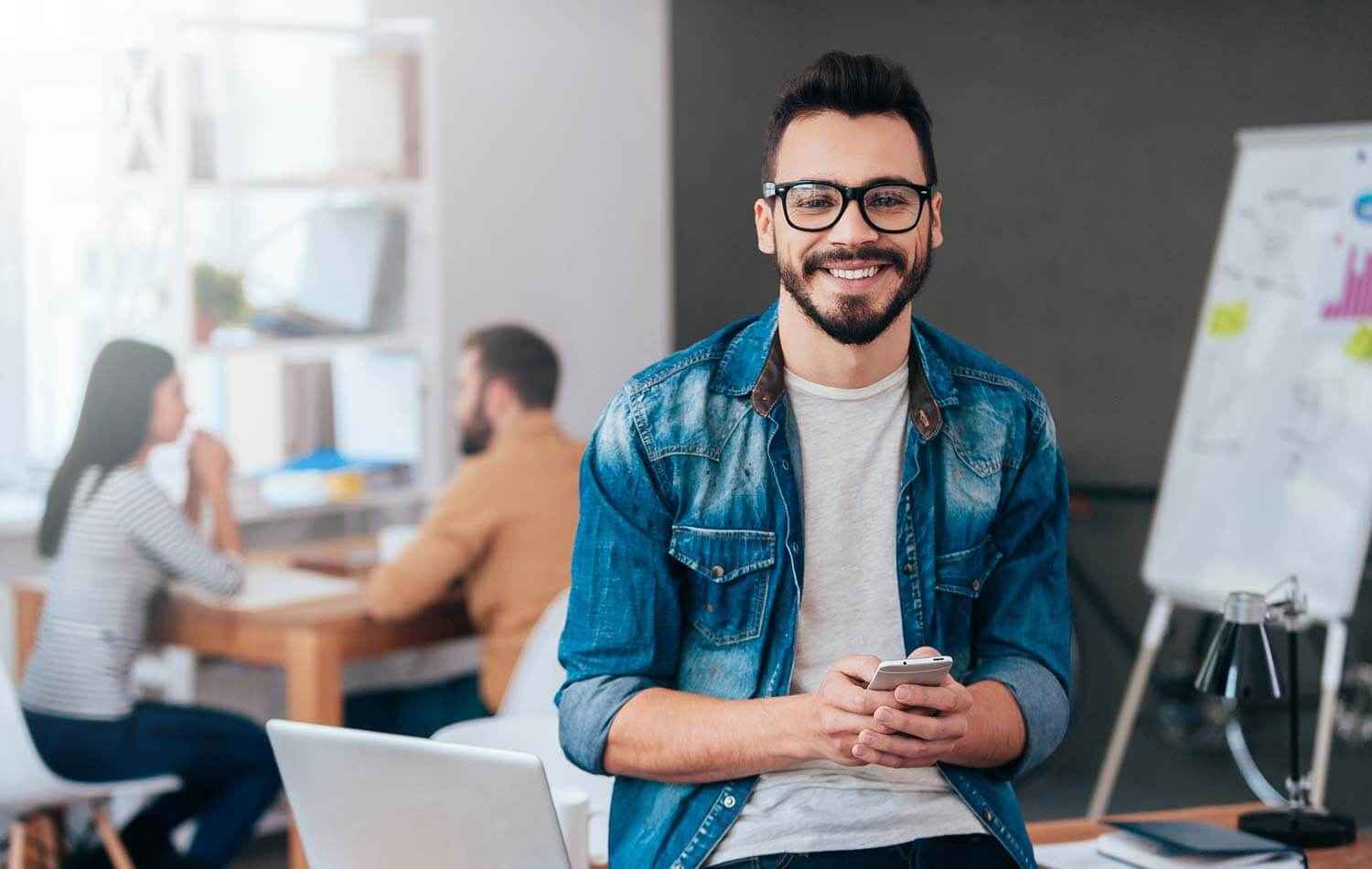 Are you looking for an exciting and rewarding career in an international industrial network?
Join us at Aretè & Cocchi Technology!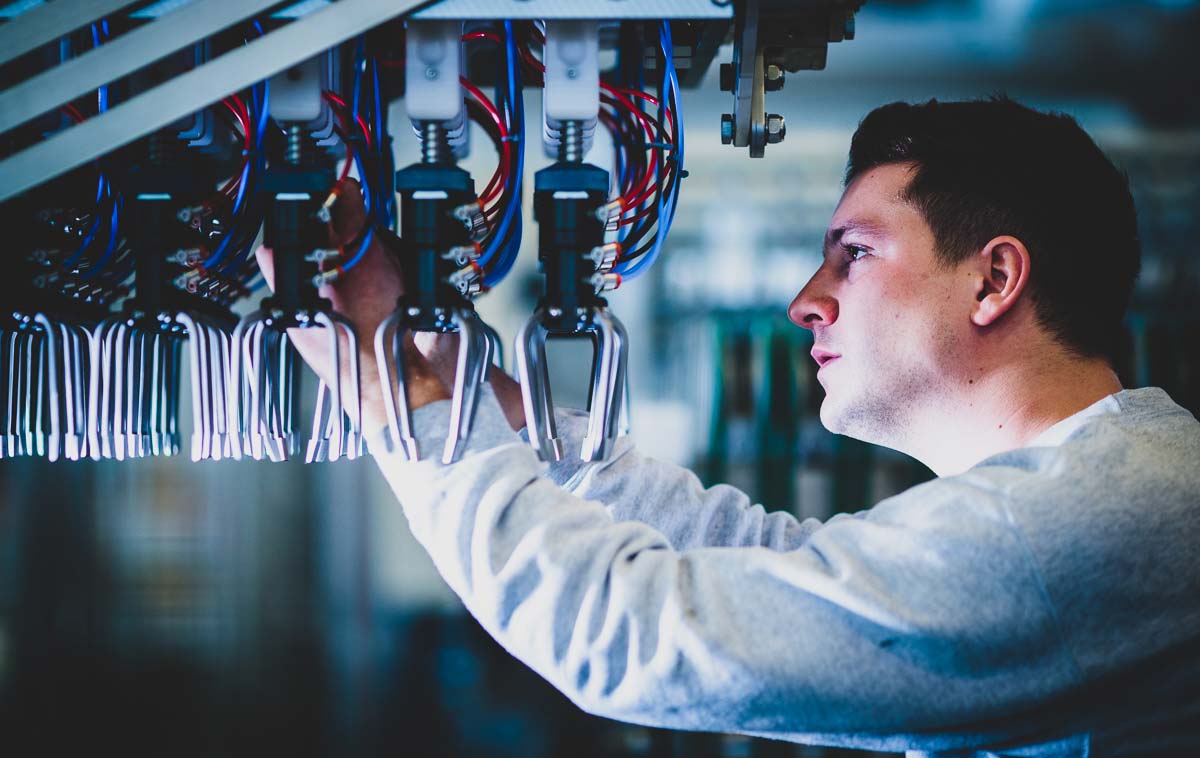 Our businesses offer a dynamic, collaborative work environment built on a shared passion for innovation.
Whether you're looking to start your career or you're ready to take it to the next level, A&CT is a place where you can make your mark.
Internships and dissertations
Are you a university student seeking to complete an academic internship or conduct research in-house for your dissertation?
A&CT offers a robust academic practice program with experienced mentors who are ready to help you succeed!
If you are interested in starting your career at A&CT, check the Internship/Dissertation tick box in the form below
Still searching?
Send us your CV