Work with us!
 Achieve your goals with A&CT.
Are you looking for an exciting and rewarding career in industrial technology?
Join us at Aretè & Cocchi Technology!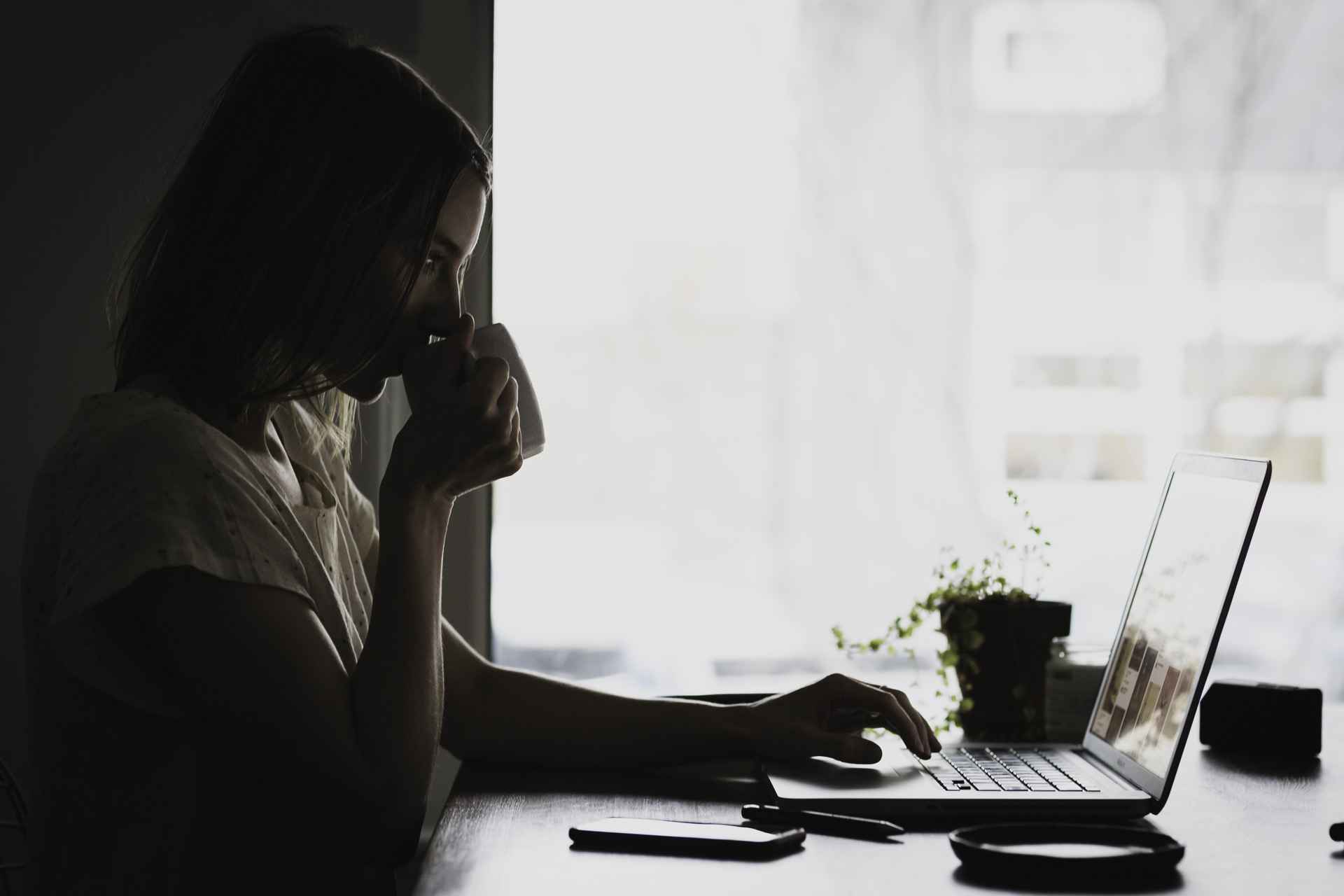 Our businesses offer a dynamic, collaborative work environment built on a shared passion for innovation.
Whether you're looking to start your career or you're ready to take it to the next level, A&CT is a place where you can make your mark.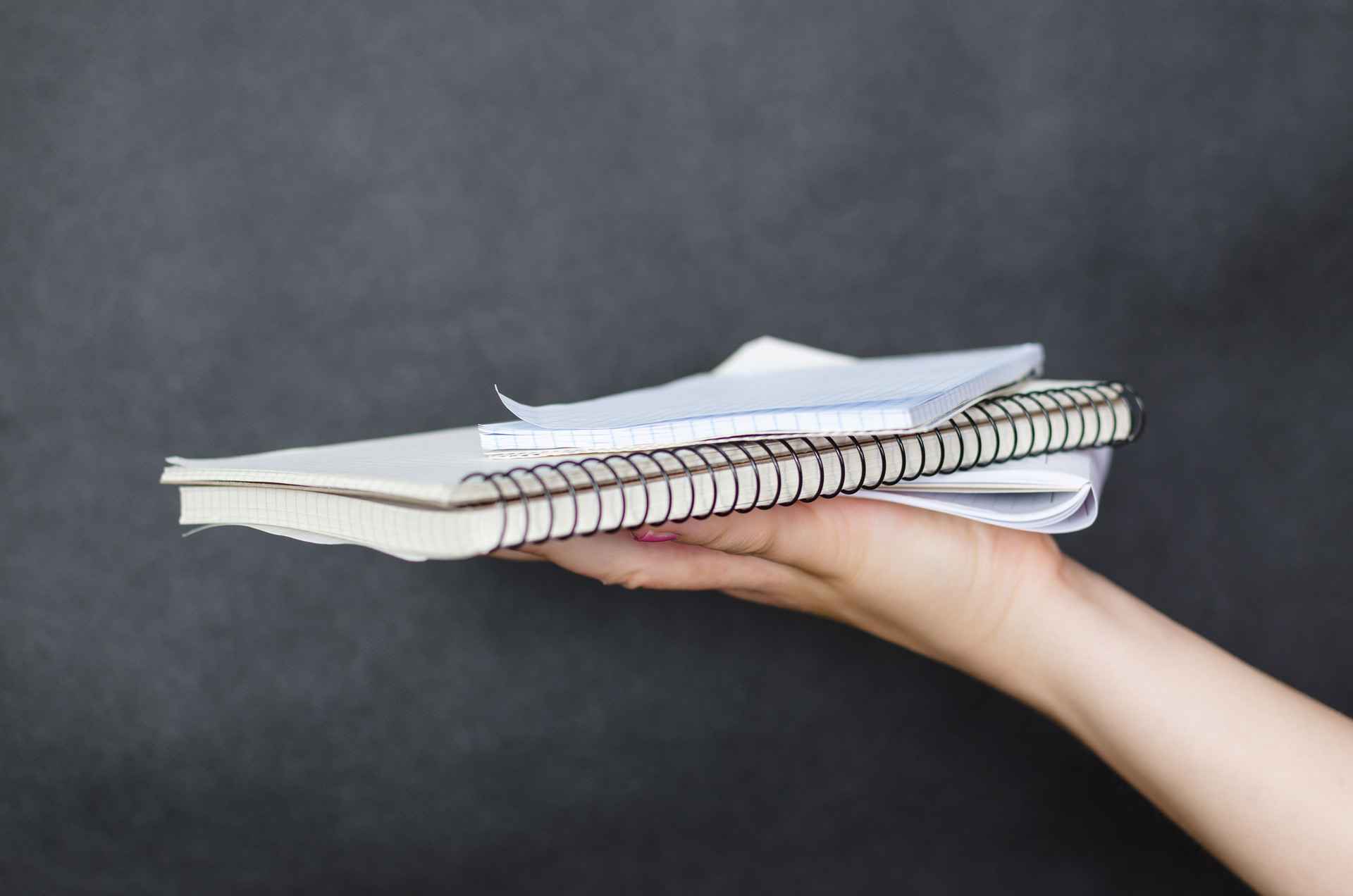 Let's grow together.